Welcome to J.K. Memorials
J.K. Memorials have been designing Memorials for over 25 years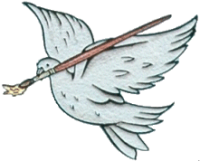 We are a small family run business, specialising in creating very individually designed and traditionally classic lasting memorial tributes.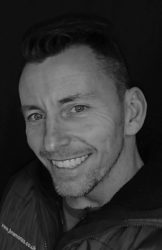 Our showroom and workshop is set in a beautifully converted 19th Century Brick Granary just off the A142 Soham Bypass in Cambridgeshire.
In this idyllic setting you will be able to see over 25 memorials on display in a comprehensive range of materials, colours, shapes and other memorial work in various stages of progress and completion.
Every effort is made by myself  to make you feel at ease and as comfortable as possible so together we can remember your loved ones and design with great care a suitable, fitting memorial tribute.
Latest News From J.K. Memorials
On April 22nd 2018 Emma, 5 months after giving birth with run support from me will be tackling her second…
An effective grit shaded, highlighted family car was the design choice of my clients when Remembering Dad. Their days out…
Careful designing was needed when I was asked to produce this themed memorial for Debby. A carved Dolphin with waves,…